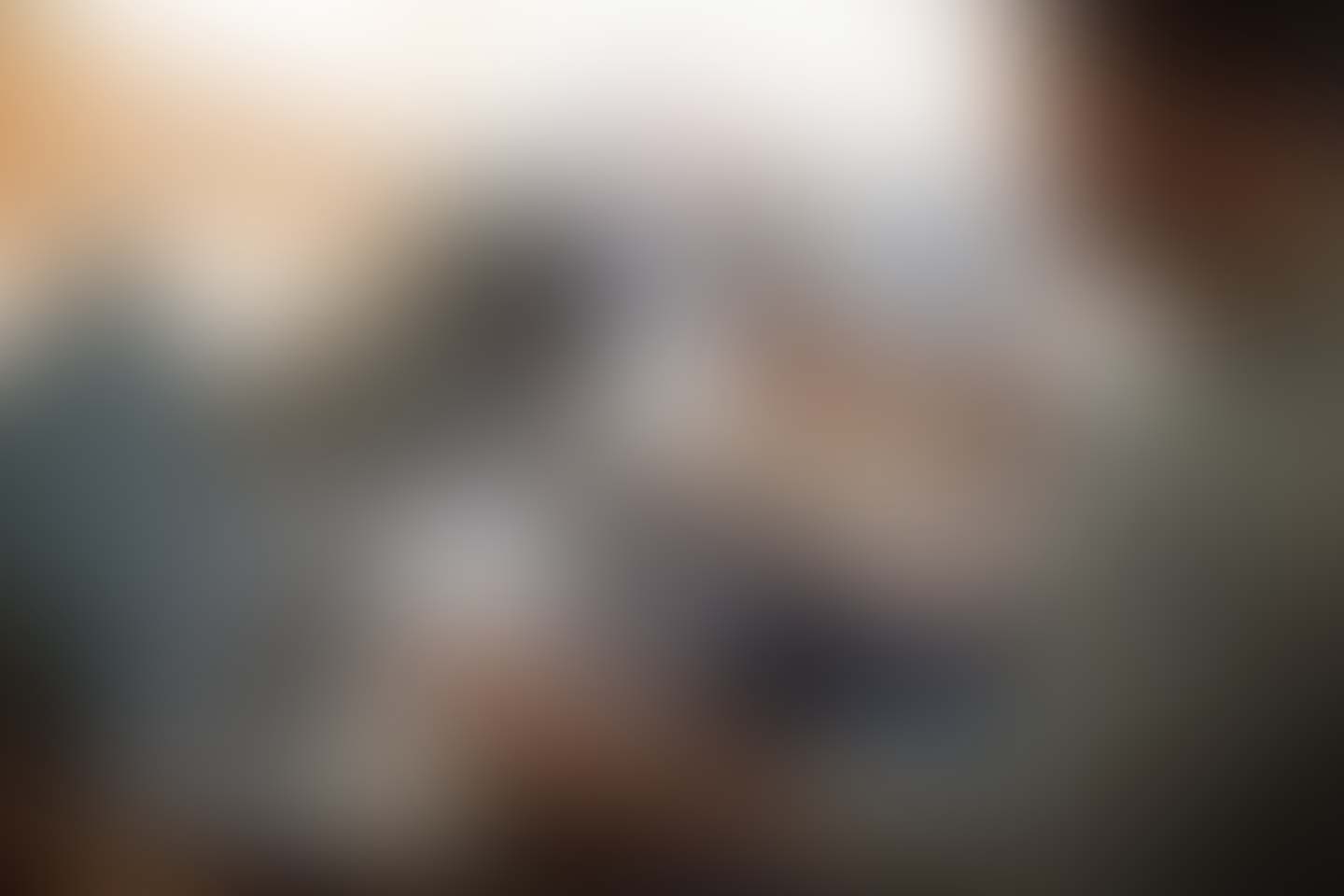 Capture data from any phone via text
Collect email addresses, names and more
Send text marketing campaigns
Learn More
Login
Data Collection Made Easy
Textiful allows you to easily collect information from people using text messages. Our easy to use interface allows you to set customized messages and control what data is collected. Use Textiful to capture email addresses, names, zip codes... anything!

Once the information is collected from your users, it can be automatically synced to one of our integrated Email Marketing Platforms. You can export your member data - in an Excel friendly file format - at any time.

You can also use Textiful to send outgoing "text blasts" to your members. Use them to announce upcoming events, sales or volunteer opportunities. Since 90% of text messages are read within 3 minutes of receipt, it's a great way to get the word out!
Grow Your Email List By Text Message
Customers text your keyword to 345345 to join your email list
Collect other information like names and zip codes
Customize your outgoing and confirmation messages
Emails are automatically added to your email marketing platform
Collected numbers can be used later for text blasts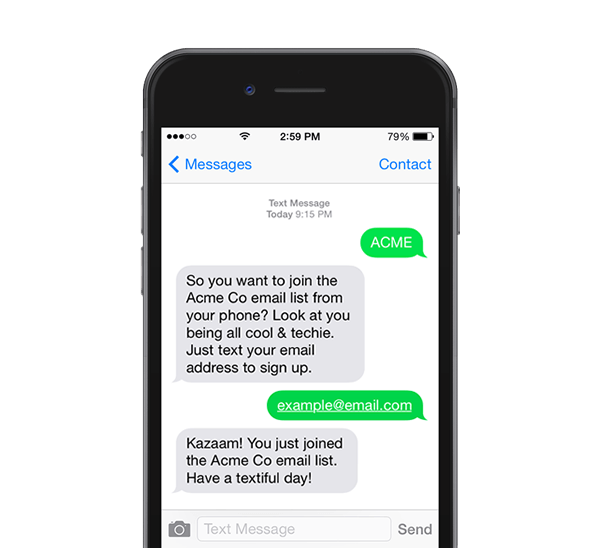 All of the tools you need to quickly grow your email list
plus send text marketing campaigns
Send Text Marketing Campaigns
90% of text messages are read within 3 minutes of receipt
Instantly notify your customers of events, promotions or new products
Send image (MMS) or regular text (SMS) campaigns
Send text blasts in real time or schedule for the future
Instantly reach your most loyal customers
Increase revenue and drive brand awareness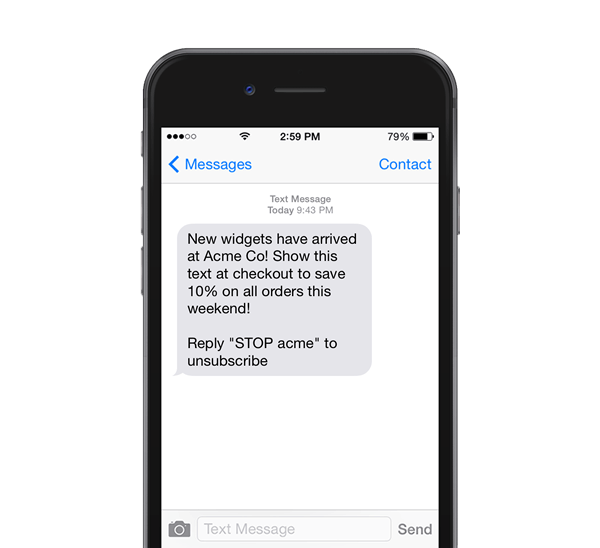 Automatically add collected email addresses to these
email marketing platforms with Textiful
Email Capture Plans
No contracts. No setup fees. No credit card to get started.
Text Marketing Only / High Volume Plans
Just want to run a text marketing program? Don't need to collect email addresses?
We can craft a custom plan for as low as 2.5 cents per outgoing text message!
Just send us an email at hello@textiful.com for a custom quote.
Knowledge Base & FAQ
Learn more about Textiful and features at help.textiful.com
Also feel free to send us an email at hello@textiful.com. We're happy to answer any questions you may have about our service!